Hello All,
I currently have an SL which i'm bored of the wheels. Recently been professionally refurbed about 6 months ago and brand new tyres. I'm looking to use the same tyres really so looking for some 18's to put on the car. What wheels suit this car best? I like the AMG ones TITAN 6 look amazing however they are so pricey - any after market ones that don't look too chav?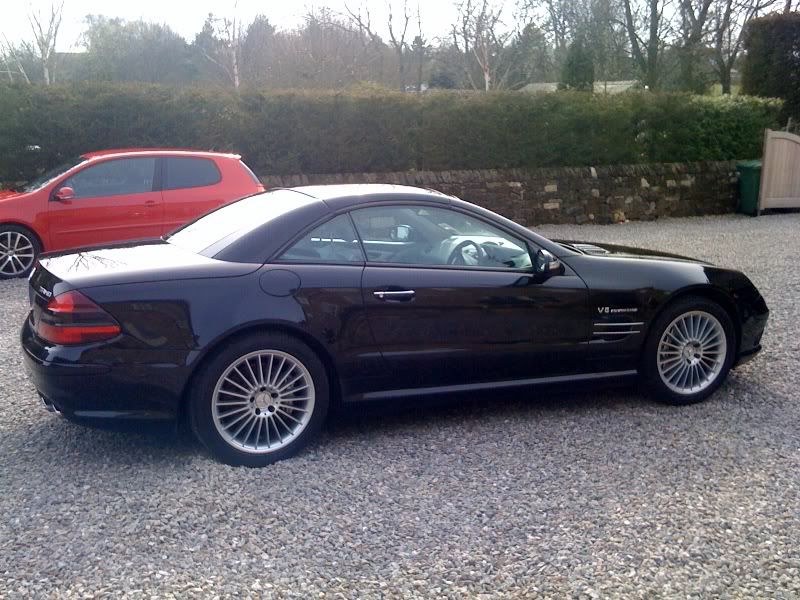 Advice needed please.
Hope this is in the right section. Apologies if not.