Joined

Oct 6, 2009
Messages

49
Reaction score

0
Location
Your Mercedes

2007 W221 S350L
Hello,
Just thought i'd post a quick "Hi" up and a few pics of the mercs me and my family have at home.
I recently (about 2 months ago), after much thought and persuasion from my old man, got myself my first Mercedes-Benz in the form of a 2001 W210 E320 CDi Avantgarde in black with grey leather. I love the car so much, probably the best car ive owned (although it's a toughy and too early to say really!)
and here it is: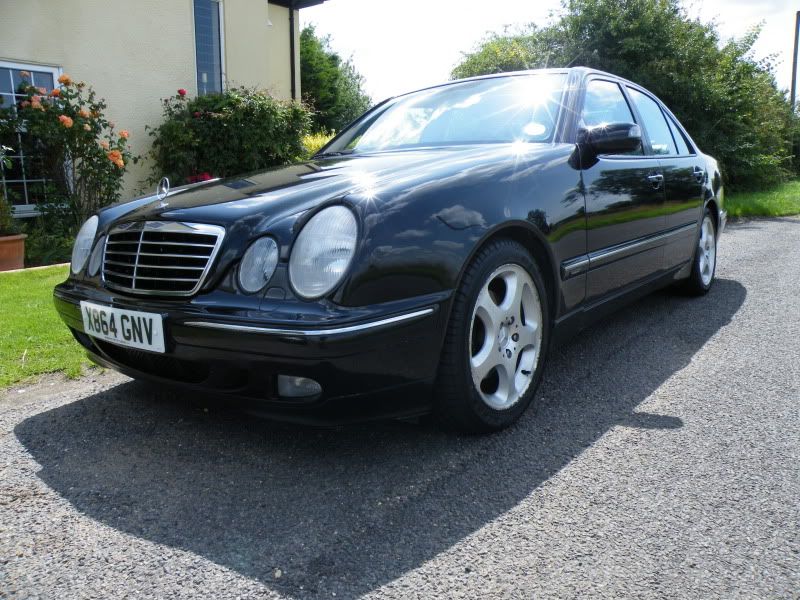 I come from a family of Mercedes lovers, my parent have 3 between them, a CLK230K cab, in blue with grey leather, an ML270 CDi in blue with grey leather and finally an SL500 in, thats right, blue with grey leather: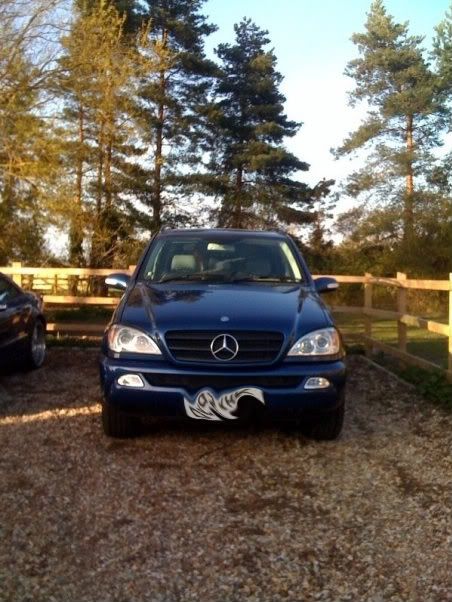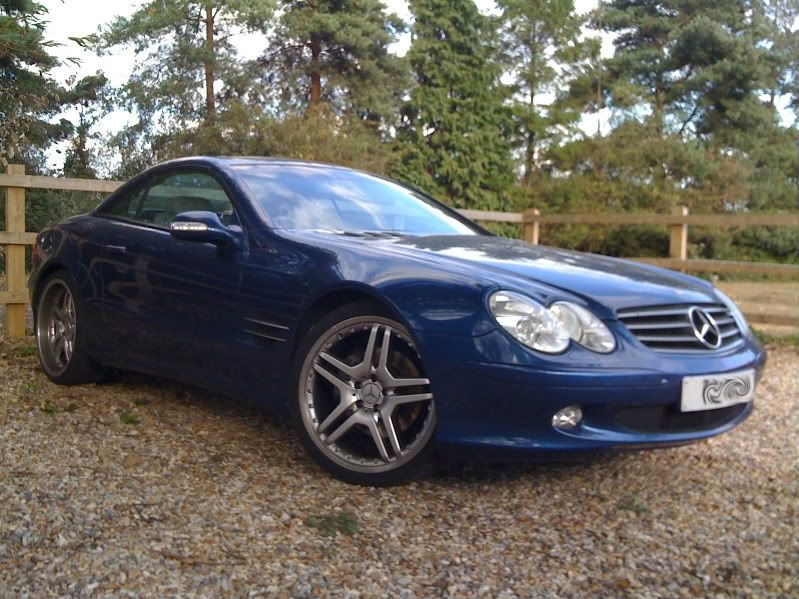 Over the years we have had a few other mercedes including an SL350: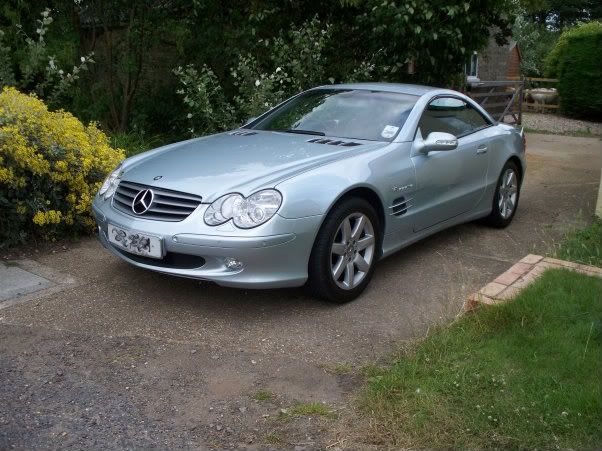 but sadly that had a "misunderstanding" with a telegraph pole, and then a ditch and finally a hedge: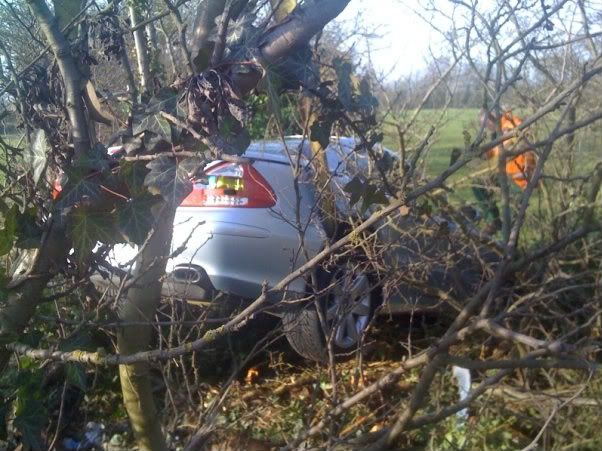 we also had the older shape SL320 and one of the first of those C200k coupe things.
Unfortunately, my first part of Mercedes ownership has been an emotional test, as after owning the car for 1 month, someone thought it would be a good idea to drive into my car late on a sunday night while i was asleep and drive off, but as luck would have it, a taxi driver saw the whole thing and my car is now at a mercedes body shop somewhere, where it has been for the past month having all new parts put on it, and in the mean time they thought they would give me this to get to work in: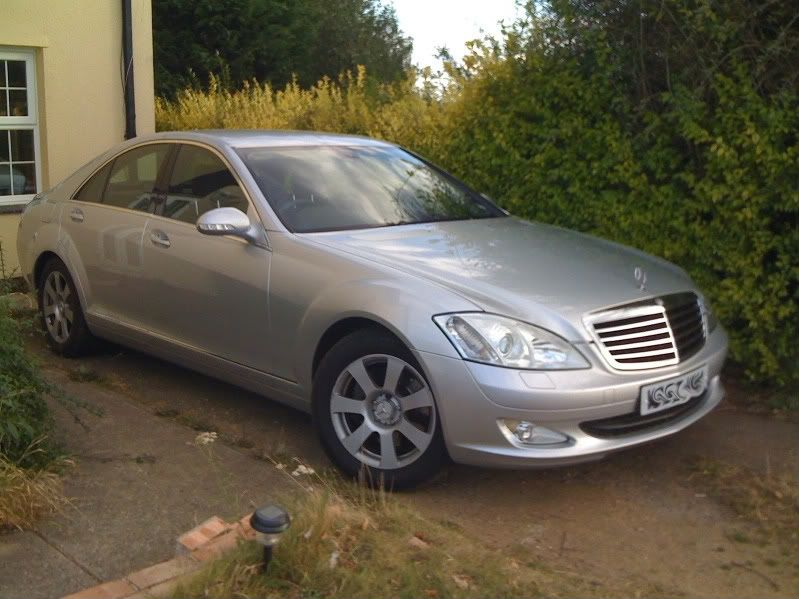 a 2007 S320 CDi, so every cloud and all that!
Sorry for the long intro, i hope you all didn't get too bored.
Thanks, and i look forward to talking to you all.
James