Joined

Mar 15, 2011
Messages

237
Reaction score

9
Location
Your Mercedes

C220 CDI 2005
ARB Anti roll bar, antiroll bar, sway bay, stabiliser/stabilizer bar, whatever you want to call it - we will go for ARB for this!
The ARB is a metal bar that joins both sides of the car, sometimes connected at each end by 'drop links' but on a W208 Mercedes it is a simple bolt on affair (at the front). If you have a knocking over bumps which is really annoying you then this is one of the suspects, it can really make the car feel like new if you cure an issue like a knock so this is a great place to start.
Step 1 - Crack off the wheel nuts with the car on the ground (both front wheels)
Step 2 - Jack the car up and support on axle stands and remove the wheel, do this on both sides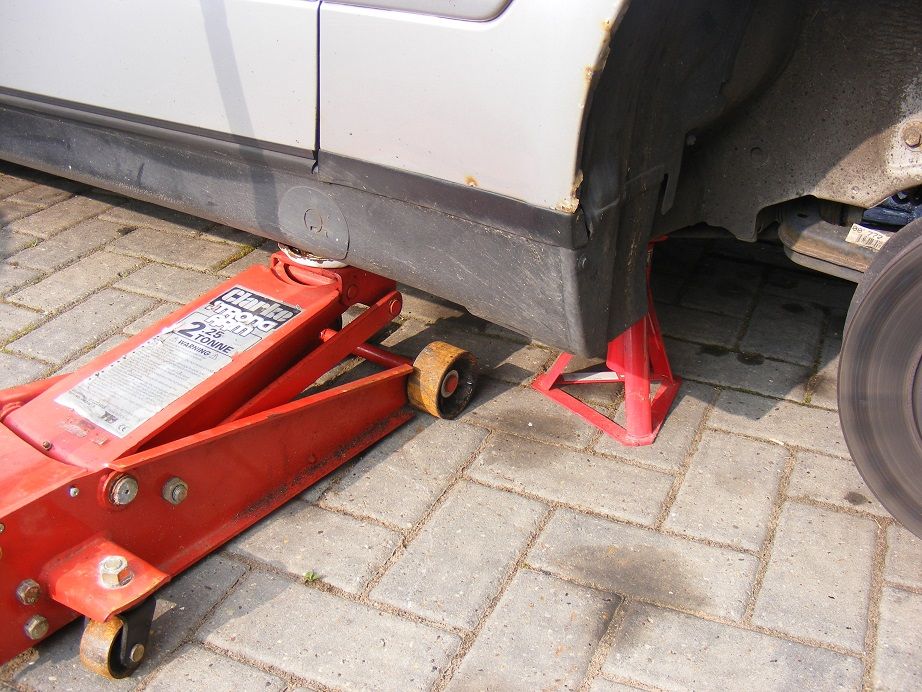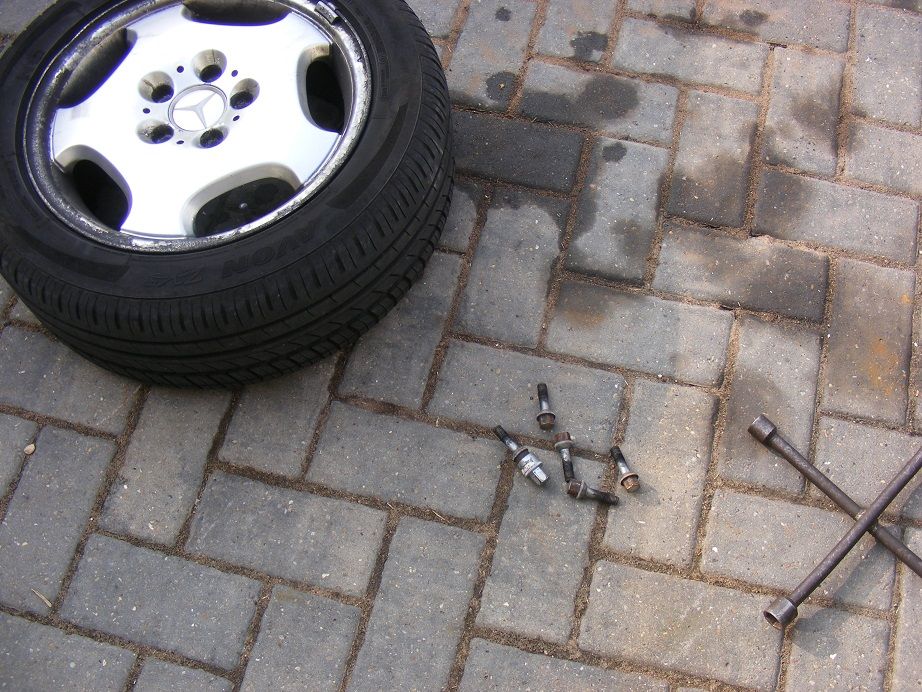 Step 3 - The first thing we are going for is where the ARB joins the lower arm/bottom arm/wishbone (lots of names for the same part). Basically you have two studs that stick out of the bottom arm and then the bush (piece of rubber) for the ARB sits in a recess and is bolted down using the studs.
Over the top of the bush is a U shaped clamp which has two holes for the studs to go through.
The first picture gives you an idea of where the nuts we remove are and the second picture shows the front one. Slacken the two nuts off in a few passes to relieve the pressure on both sides evenly