Joined

Apr 15, 2004
Messages

721
Reaction score

0
Your Mercedes

w124/1994/om606
hi
i noticed some slight play on the rubber mounts on the top of the torsion bar on my R107 SL (1985).
Mercedes sell a kit that is about £70 per side (includes all bolts etc). howveer they also just sell the rubber mounts for a couple of quid.
hoping that i can get away with just replacing the rubber mounts and reusing the existing bolts etc, is it just a matter of unbolting, pulling off the rubber mounts, fitting new ones and bolting back togetehr?
what and where support to the suspension is needed if undoing this stuff?
am i better off with the whole kit?
here is a pic of the rubber mounts i'm talking about (not my actual car by the way):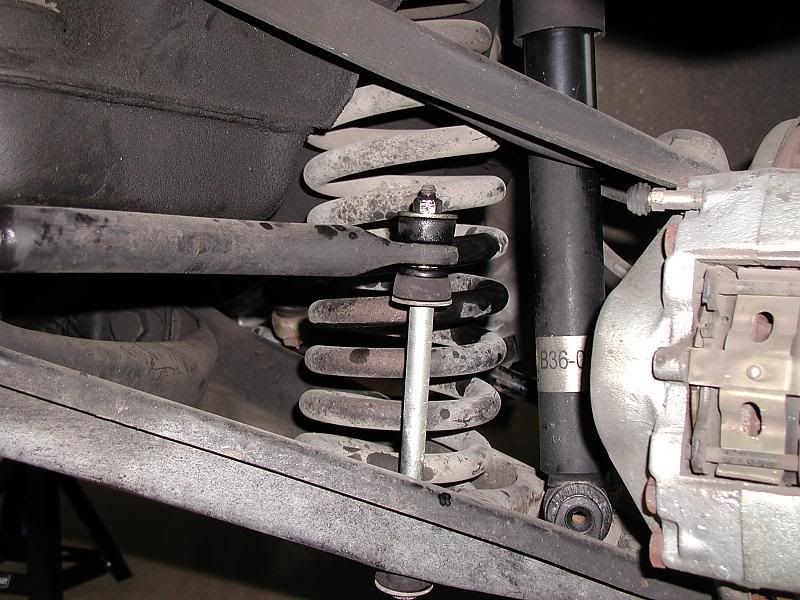 cheers
Derek