Hey guys
This is my first post so hey
my dad has just bought a 10/2000 (X reg) Mercedes c220 CDI Classic Auto 4dr with 18" AMG wheels. I test drove the car and it all runs fine etc. We should be picking the car up midweek and my dads quite exited .
Basicly the car has a few niggles that I want to sort out when we get the car.
1. Drivers side door speaker grill is cracked. is there a way to replace the grill or do I need a new door card?
2. The gaitor has a hole in it, where can i pick one of these up cheap other than ebay? expensive at MB dealers?
3. Drivers side mirror indicator has a small crack in the lense, is this easy to replace?
Also are there any MB breakers etc. in the Walsall (Birmingham) West Midlands area?
oh and here are some pics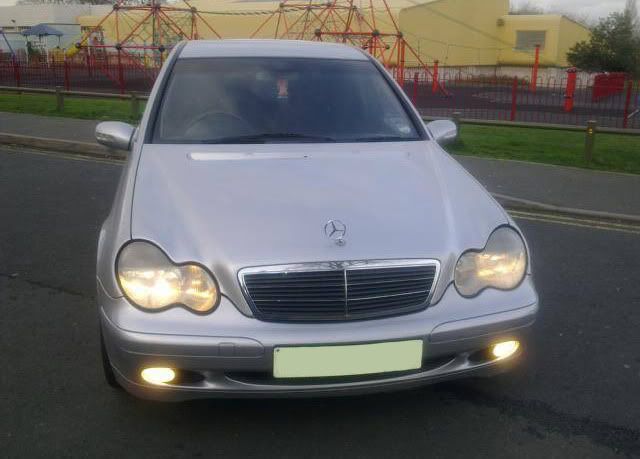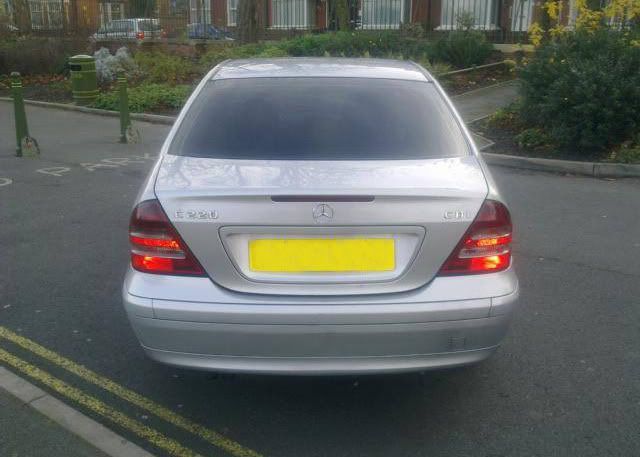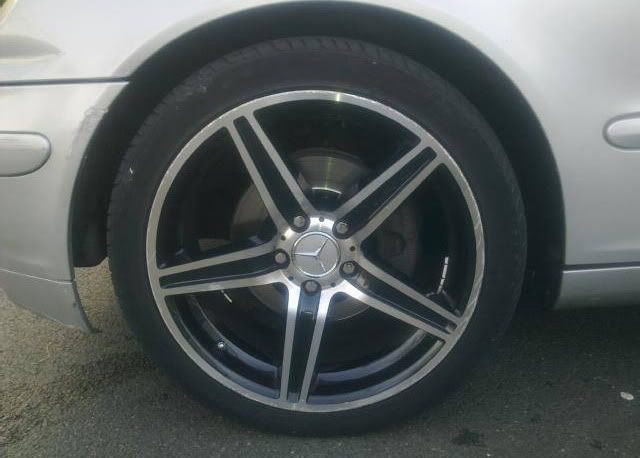 and the last two are my little beast