HI Folks
Would somone be able to confirm the part shown in these pics please, basically everytime I park up I noticed a few drips of oil landing on the floor, after lying under the car for a while I'm pretty suer the oil is coming from here.
I think its a pipe from the oil cooler as it seems to come out the rad, but I'm not 100%
General shot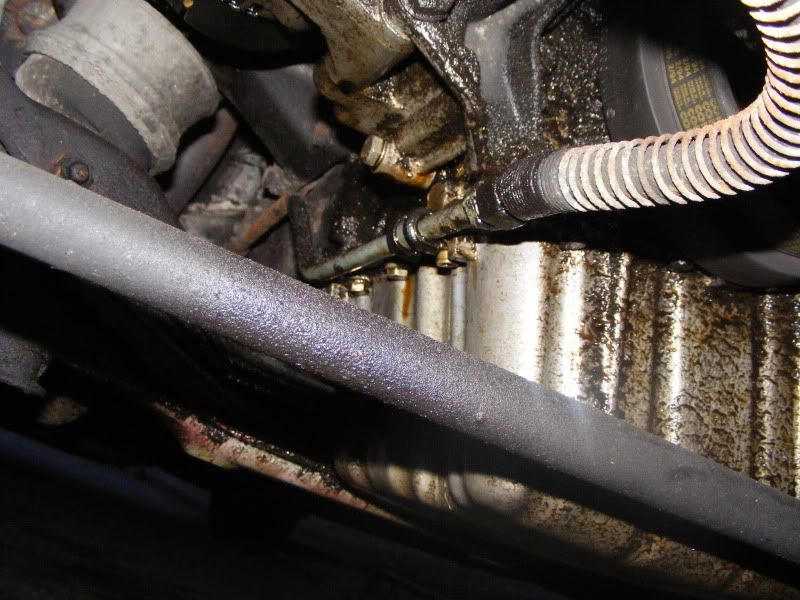 Bit closer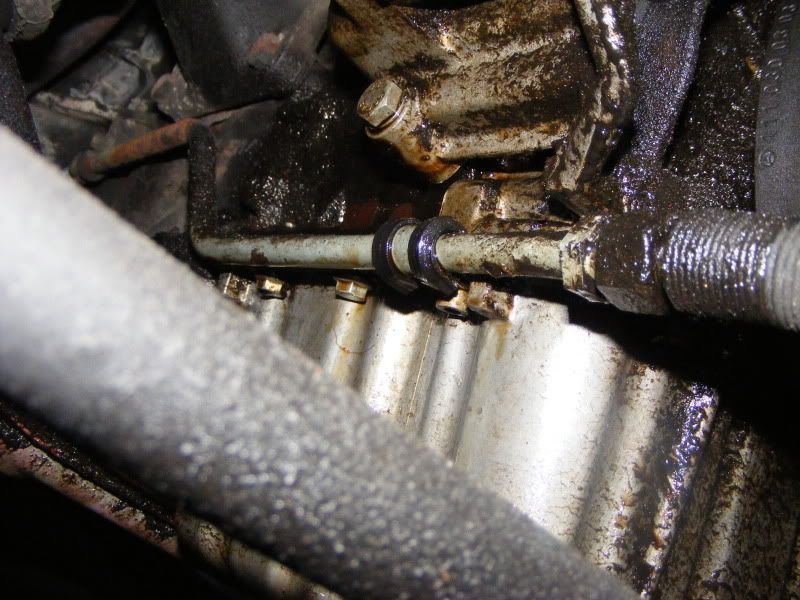 I think the oil is coming from this seal???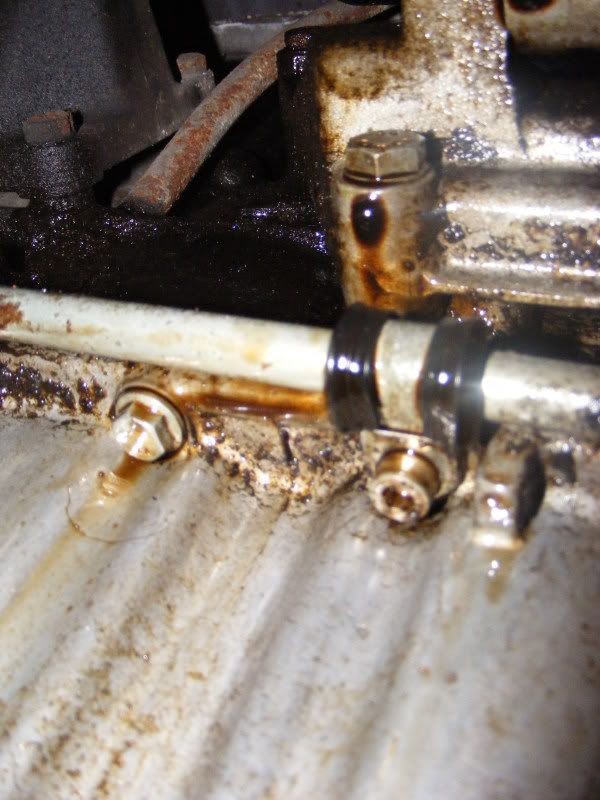 Any info will be gratefully received
Thanks