Joined

Apr 15, 2004
Messages

721
Reaction score

0
Your Mercedes

w124/1994/om606
Hi
I've started to dismantle and try and fix my broken wash/wipe system on my 107.
I removed the whole unit from the car and went to test it with Red wire to Pos but the motor just appeared dead - no sound or anything. even if it was siezed i'd expect to hear something happening, so I decieded to dismantle the motor.
The motor seems a simple unit with a coil, magnet etc. Now, i know very little about electronics but there doesnt seem to be much to the unit apart from the resistor(?) - the little black box thing shown in the pic below: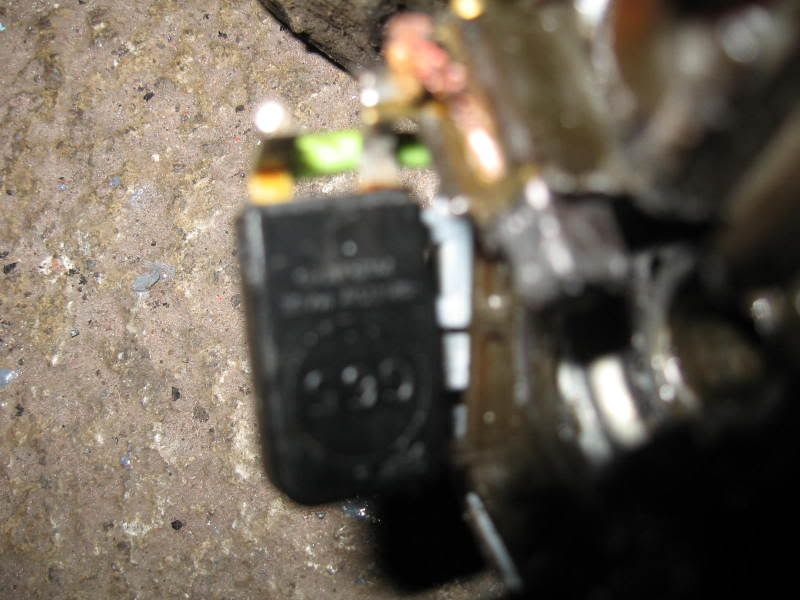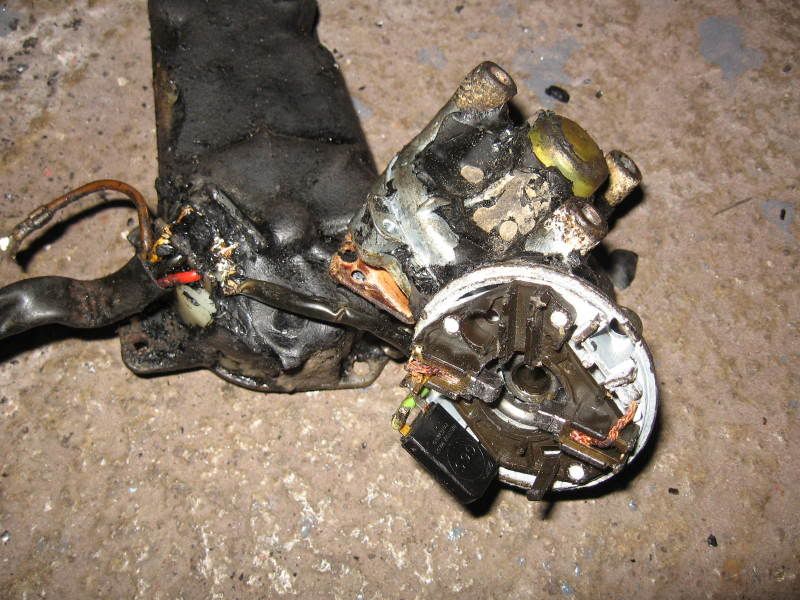 The motor coil bit: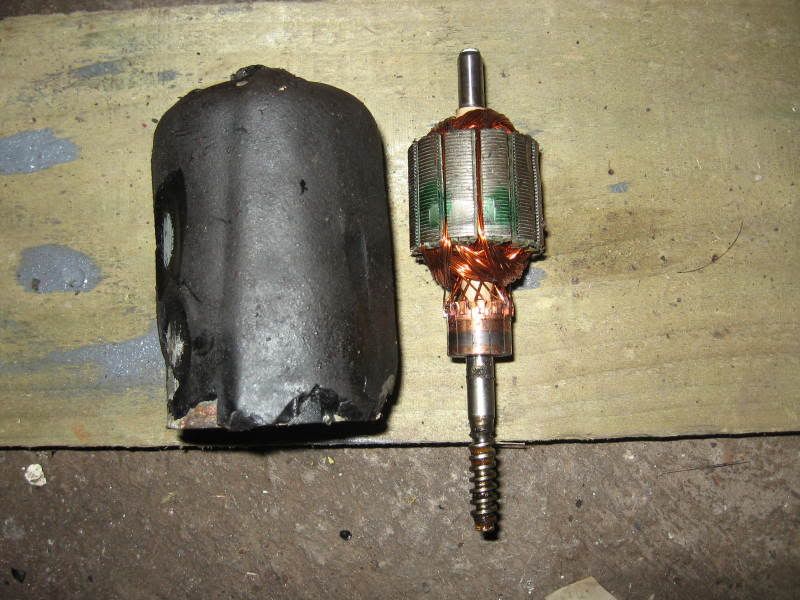 Any ideas from our electronic experts out there?
Any idea on where to get a replacement resistor thing? It has 'G65' marked on it along with '69J 017'. Its about 1cm in size.
it cant be that hard to fix the motor can it? The main cog thing isnt siezed and if you manually turn the coil when the rack is in position, the main cog slowly turns.
Thanks!!
Derek