Joined

Apr 6, 2008
Messages

8,624
Reaction score

2
Location
Your Mercedes

Disqualified driver
We got a 58 plate 520d SE and a 09 plate Passat 2.0Tdi.
I was very impressed with the passat, more refined than the MB engine wise, classy interior, good space and comfort. Quite why someone would buy a Saab 93/95, Mondeo, Insignia when they could get a car like that beats me. It was substantially more economical than the BMW and the E class over the same run and was a really impressive car. Anyone in the market for a family saloon should definately have a look.
The 520d on the other hand was not as impressive. The engine was more refined and the gearbox (latest ZF 6sp auto) a very good combo but it was slower than my E class. Mainly I suspect as mine has 50k on it, the 5 less than 10k. It was an SE and handling very un BMW like as when we took it for a blast and I followed in the E it was wallowing about and I wasn't having to try as much to keep up. Comfort wise it wasn't as good as the AG E class and interior was cheap and plasticy. BWM really need to do better next time. I couldn't also see the point of the electronic gear selector and the latest iDrive is very poor, no need if the car has no nav and the more old fashioned buttons of the VW and MB are easier and safer.
10 years ago I'd never have thought I'd say I'd probably have a Passat over a BMW and how 95% of the time the passat is almost as good as an E class but thats either the mass cars playing catch up, or the premium car makers not moving the game on enough.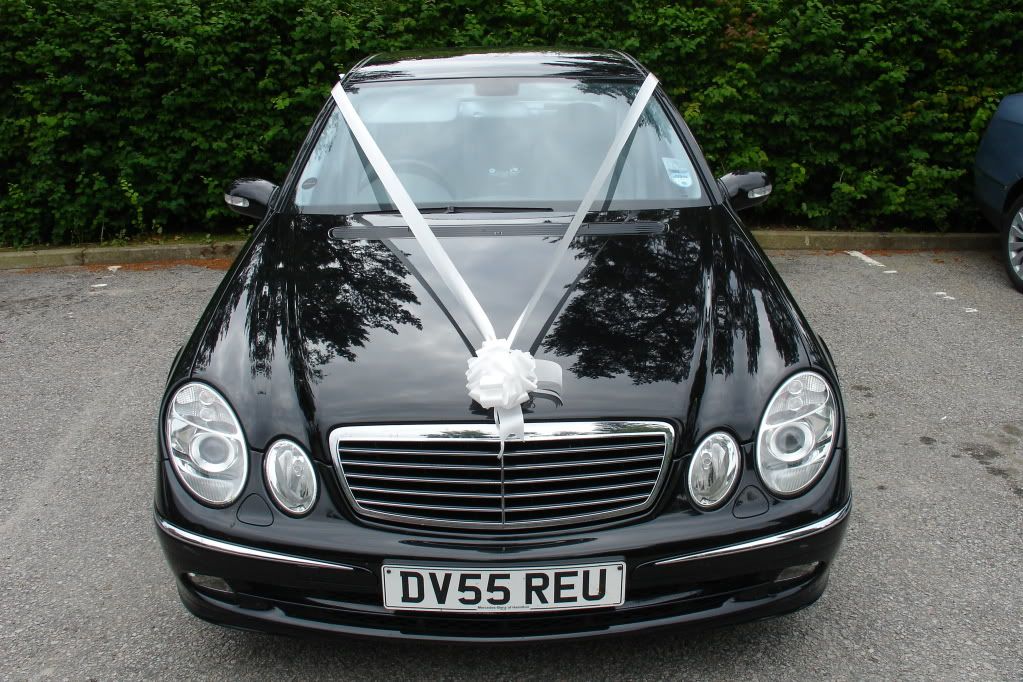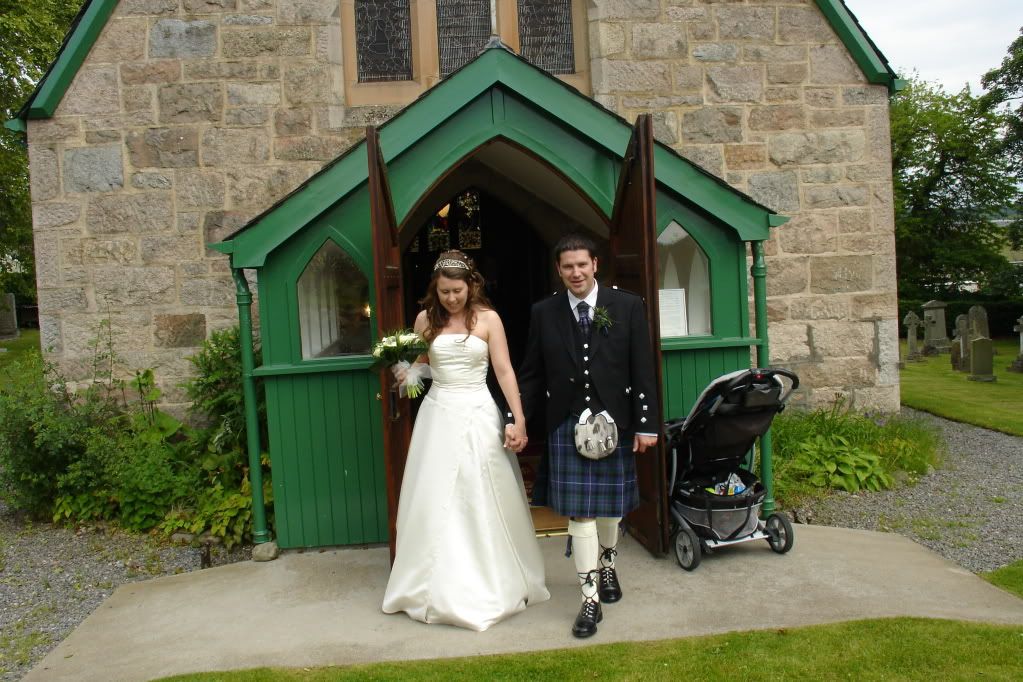 The next day we decided to take the BMW and MB for a road trip over to Torridon and then down to Inverrgary where my mate split and went up the Great Glen and me back home. On the twist roads over from Kinlochewe and through Loch Carran the MB left the BMW for dead and even on the more open A87 the BMW was no where to be seen.